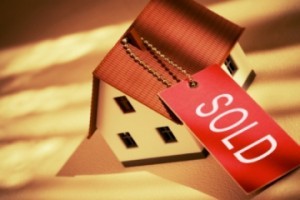 There is no one system that is best for all people and for all types of property. There's no doubt about that.
The one common element amongst all our vendors is that they want to achieve the best price. On just about all other elements, our vendors differ. Some have very specific time requirements to sell; others don't mind how long it takes. Some want little publicity; others believe their property should have maximum exposure via advertising and marketing.
The types of market also differ. Sometimes we are chronically short of properties listed for sale – effective marketing brings out a range of interested buyers who must compete to buy the property they're interested in. At other times there are plenty of properties for sale, but relatively few buyers.
The type of home also influences the best method of sale. Some homes have appeal to potential buyers who may not even be actively looking to buy. Some will draw buyers from all parts of the country, or even from overseas. Other homes are more likely to be attractive to local buyers.
There are many different circumstances and influences. The Ray White Hornsby staff are trained to present the choices to you. You decide on the way you want to sell your property and then we get to work.